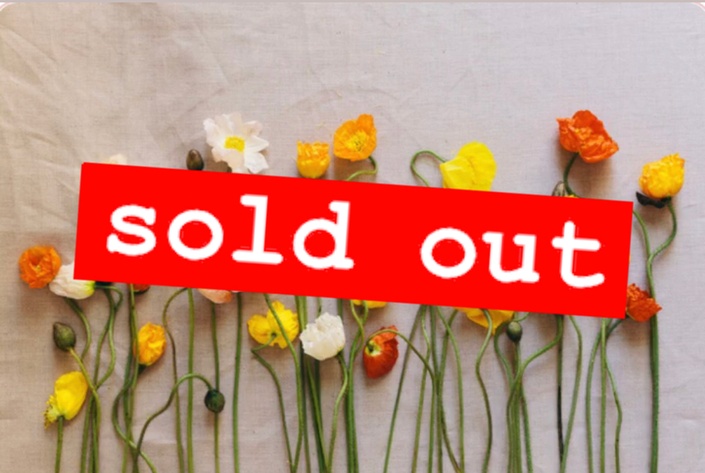 HOW TO MOVE FORWARD FROM A BREAK-UP OR DIVORCE
A complete guide to healing and rebuilding from emotional pain after a break-up or divorce
Enroll in Course
This course is for you if you are an individual or parent experiencing a distressed break-up or divorce. This course is for anyone experiencing feelings of depression, loss of a sense of identity, lowered self-esteem, feelings of embarrassment and rejection, loneliness, anger, grief, fear of being alone, despair, guilt, frustration, anxiety, devastation, discouraged about your future love life, and isolation from your social group as a result of your break-up or divorce.
By the end of this course, you will be able to heal from your past relationship, obtain emotionally stability, let go and move forward, be empowered and confident in your new role, parent healthily, reinvent yourself, and rebuild a happy, successful, peaceful life. You will be fearless, proud of your growth, and excited to enjoy your renewed world. In addition, you will gain the following:
Understanding the emotional stages of break-up and divorce.
How the emotional stages affect you.
Understanding what stage your in.
Coping with break-up and divorce.
Moving forward from your break-up or divorce.
Learning your emotional triggers.
How to rebuild your life after break-up or divorce.
Healthy parenting after break-up or divorce.
Your Instructor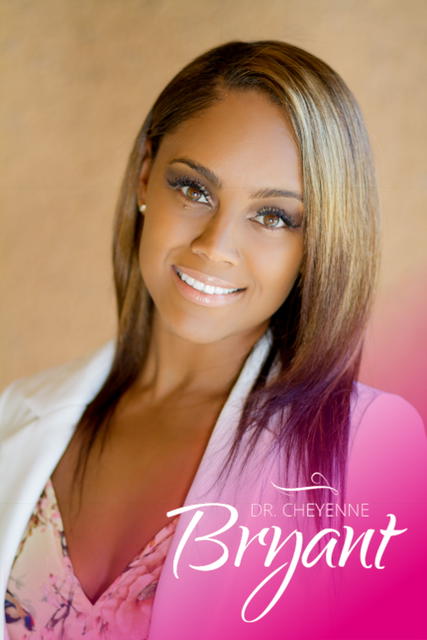 Dr. Bryant is a renowned Life Coach, Personal and Professional Development Expert with over 10 years of experience, and author of the Readers Favorite Five-Star book, "MENTAL DETOX." Dr. Bryant's mission is to spread her message and expertise on how to manifest and lead a sucessful, healthier, happier, balanced and more fulfilling life. She is known for sharing her wisdom, awareness, mastery, and insight through her Life Coaching private practice, books, lectures, workshops, courses, and principles that assist individuals in creating a better quality of life and building success.
Dr. Bryant's chief passion in life is to assist others with their healing process and personal God-chosen transformation. Dr. Bryant believes that everything happens for a reason, and today she is grateful for every event and experience in her past, because it has brought her here to be of service to you. It wasn't until she began healing others, that she began to heal herself. You see, healing is transparent. God works through transparency. What God moves through you, God gives to you!
Dr. Bryant's approach is based on several core beliefs. The first is that we create our own circumstances. Dr. Bryant believes in the Law of Attraction, and that everything is learned behavior. In short, we are more powerful than we can ever imagine! We can learn to cultivate our lives like a garden, choosing what to plant and grow, and what to remove. Although we may have suffered greatly as children, we are no longer victims of the past. Today we can move beyond mere survival, and embrace our ability to thrive. Dr. Bryant is not religious, but spiritual. She does not believe in bad or good; she believes things just are. Dr. Bryant does not believe any one individual is inferior or superior to another, as we all are on our OWN journey and are perfect just as we are. Dr. Bryant believes it is important for people to stand in their authentic self and personal power, because their true essence in its rawest form is love. Love is the most powerful force that heals and balances all. This is why people are PERFECT just as they are! Dr. Bryant looks forward to planting positive seeds in all individuals that she comes in contact with.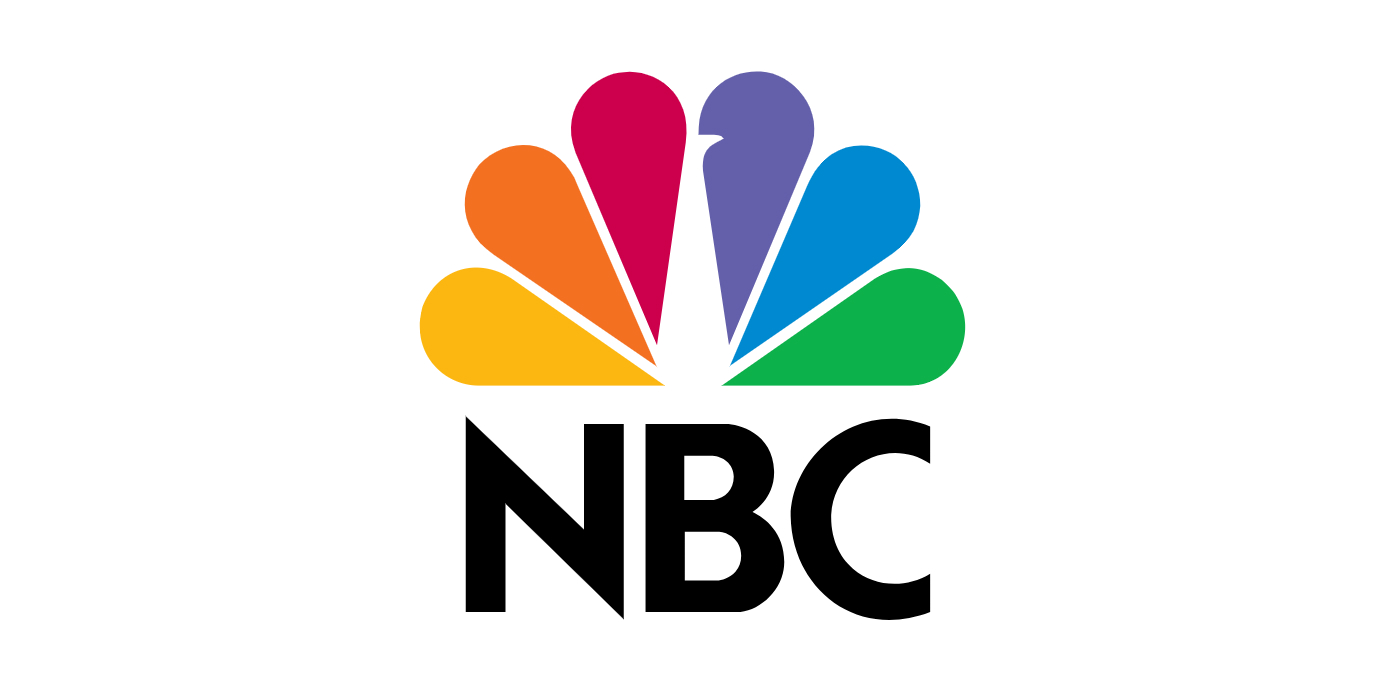 Dr. Bryant blessed the members of the Women's Network @NBCUniversal with an exhilarating experience! With all the mental stresses of balancing the fast-paced environments of home, social, and work life, Dr. Bryant was the perfect reinforcement with her optimistic vitality and genuine perspective on self-care. Her advice was tailored to meet our personal and professional aspirations. She is an invaluable source of advice, motivation and provides guidance to ensure that you walk away empowered and "full". Dr. Bryant perfected her ability to form personal connections in our session, allowing us to feel safe to let go of the clutter. Her connection with her authentic self, faith, and passion to transform toxic mindsets are truly inspirational.
Dr. Bryant, we are truly grateful for you! Thank you for coming out and delivering a powerhouse experience. You left us with encouraging words that allowed us to be vulnerable. Your guidance and expertise is unparalleled and we look forward to working with you on another professional development series!
- Women's Network @NBCUniversal

Dr. Bryant, my name is Brandye and I attended your workshop this afternoon. I wanted to thank you from the bottom of my heart for allowing me to attend and participate in the workshop. I am forever grateful for having this opportunity. As stated earlier today, I have had a long history of trauma and depression which I have been going to great lengths to treat but to no avail. I've endured countless medications, hospitalizations, ECT, and nothing has been successful. However, your workshop today did something to me that no other treatment has done before, and that is, it broke me open to finally allow the healing to begin. I will absolutely continue to attend your workshops in order to continue my healing and growth. I finally have a glimpse of hope that I will have a future of happiness and success. You are a very powerful woman with an amazing gift and I am forever grateful to have crossed your path.
- Brandye Combs
Frequently Asked Questions
When does the course start and finish?
The course starts June 3, 2019 and ends on your terms! It is a completely self-paced online course - you decide when you start and when you finish.
How long do I have access to the course?
How does lifetime access sound? After enrolling, you have unlimited access to this course for as long as you like - across any and all devices you own.
What if I am unhappy with the course?
We would never want you to be unhappy! If you are unsatisfied with your purchase, contact us in the first 30 days and we will give you a full refund.